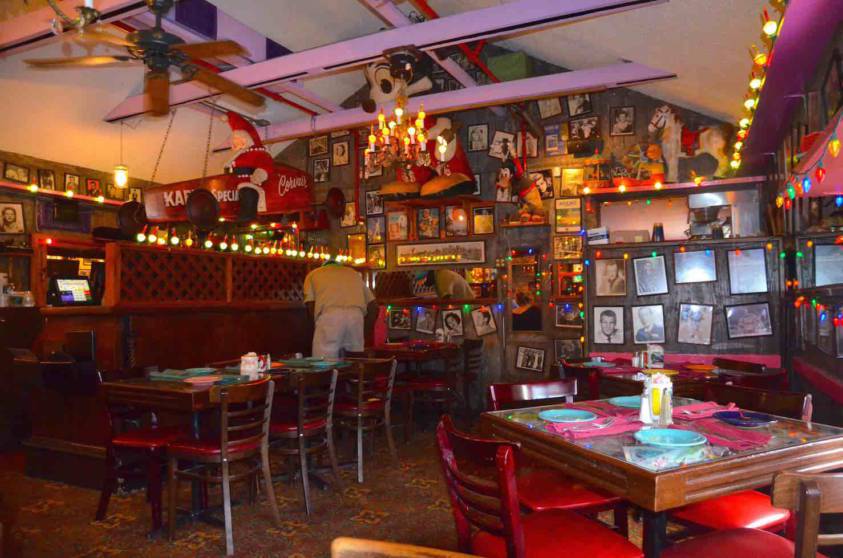 Sanibel Island is a treat for foodies. The beautiful views and tropical weather attract chefs from all over the world who have created a wonderful melting pot of cuisines. Fresh ingredients are available year-round, and the standards are very high. Here are some dining experiences that you won't want to miss in Sanibel.
Traditions on the Beach
If you're looking for a romantic evening out, this is a brilliant choice. Traditions has live music and dancing nightly in addition to exquisite contemporary Mediterranean-inspired cuisine featuring local fresh ingredients. The beachfront setting is romantic and elegant, providing the perfect location for a date, anniversary, or indulgent night out with friends. Instead of a happy hour, Traditions offers a sunset tapas and cocktails menu that includes shrimp, oysters, and escargot as well as Caprese salad and other light options.
Sea Breeze Cafe
This cafe is located in the Sundial Resort & Spa but is open to the public. It's just a few feet from the water with a wall of windows so everyone can enjoy the view, but the outdoor dining area is the ideal place to be on a lovely Florida evening. The Sea Breeze Cafe specializes in wild-caught seafood and hand-crafted cocktails. Come by on a Monday night for live entertainment and $5 margaritas. Check out the full range of Sanibel Island hotels if you'd like to find other beachfront options with on-site dining.
Thistle Lodge
One of Sanibel Island's grand dames for decades is the Thistle Lodge, which is a romantic seaside restaurant that offers Asian, European, and local dishes for lunch and dinner. Thomas Edison and Henry Ford have both dined here. Chef John Wolff is currently in charge of maintaining and updating the restaurant's traditions. This legendary establishment is a wonderful place for a leisurely and sophisticated Sunday brunch.
Sanibel Fish House
For a casual meal with impeccable flavor, try Sanibel Fish House. This award-winning family eatery serves flawless fresh seafood meals in a colorful, lively environment that's perfect for families or for come-as-you-are dining after a hard day of playing on the beach. The lounge is also a good place to enjoy cocktails and craft beers. Try the peel and eat shrimp, steamed clams, or smoked fish dip at happy hour. The full menu includes all your seafood favorites, from crab legs to fried oysters, as well as pastas, sandwiches, and salads.
The Clam Shack
For a relaxed meal at a great price, don't miss The Clam Shack on Periwinkle Way. This is a favorite with locals, who come for the New England style seafood dishes. Try the clam and lobster rolls, fish and chips, or clam chowder, and you'll understand why The Clam Shack is so popular. This is simple fare but so well done.
Sanibel Island is a beautiful destination with a full range of dining options to make foodies and seafood lovers happy. Whether you're wolfing down a lobster roll at the Clam Shack or enjoying a fine meal with music at Traditions on the Beach, the island's cuisine will leave you smiling and satisfied.